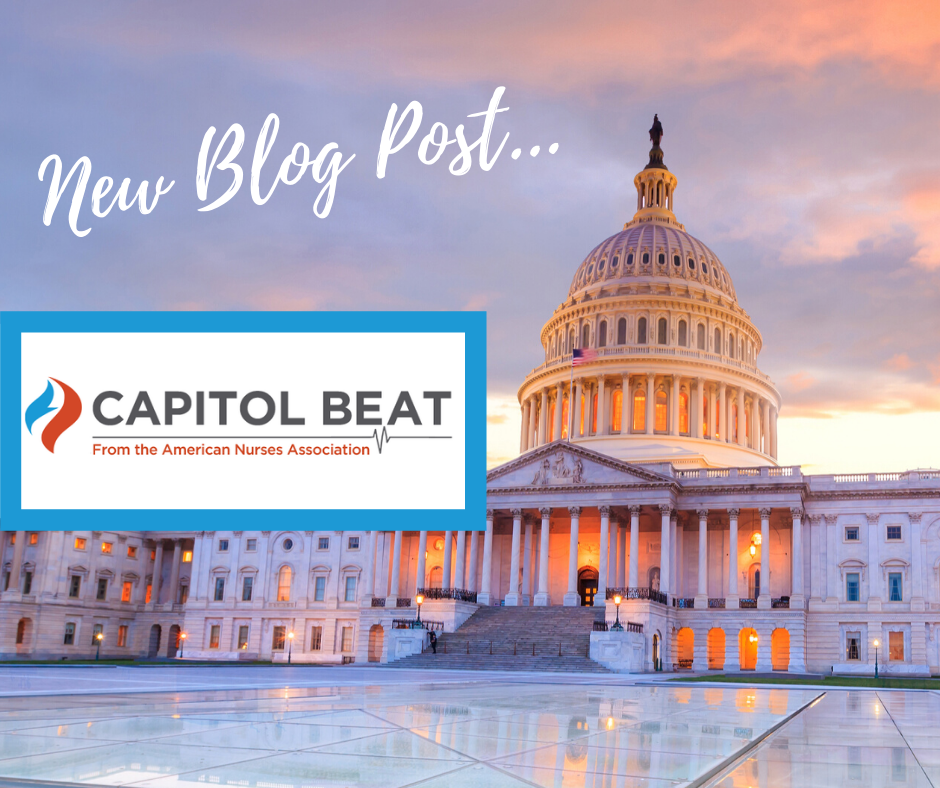 The ballots have been cast and we are now waiting for the electoral college to come together to cast their votes for the next President of the United States. The projected winner is Joe Biden and his transition team is already working to prepare for the start of his presidency, and Congress is currently electing their leadership for the 117th session.
Just as the President-Elect and Congress are preparing for 2021 – so is ANA's Policy and Government Affairs team. ANA seeks to maintain a position as a leader on nursing issues with both the new Administration and Congress – and advocacy has already started. Two letters have been sent to the Biden transition team – one capturing ANA's priorities and the other related to placing a registered nurse on the Biden COVID-19 Task Force.
We want you to know that the Policy and Government Affairs team has developed a comprehensive "100 Day Advocacy Plan" which will encompass all levels of advocacy – Administration, legislative, regulatory, grassroots and political. The plan is a coordinated approach to ensure that ANA's policies and priorities are shared at all levels of the federal government.
We remain committed to finding opportunities for nurses to be at the table; –We will resume our outreach with career policy makers at federal agencies and seek to establish meaningful relationships with the newly appointed leaders to support a swift and seamless transition between administrations.
Last year ANA achieved several legislative victories and thanks to many of you we increased our advocacy network by over 160%. The Policy and Government Affairs team will continue this level of excellence in the next Congress, working closely with returning members as well as establishing relationships with newly elected freshman. Our team will continue to seek opportunities for nurses to testify before Congress and make your voices heard. Please know, that early on we will be asking our nurse advocates to reach out to their newly elected Congressional Members not only to congratulate them, but to offer to be a resource on health care issues.
Our Administration has changed – but our work continues. Much more needs to be done to ensure that our frontline providers have access to PPE and other resources as they continue to combat COVID-19. ANA is working with our colleagues to ensure APRNs can work to their full scope. As telehealth continues to grow as a health care delivery model – ANA will be there to support those efforts. That's just a few of the issues we are working on!
ANA is prepared with a solid plan to support the interests of the 4.2 million registered nurses. However, we can't do this alone. We need nurses and nurse advocates to actively engage in the process. Please sign up for alerts at RNAction.org, visit our advocacy page, and read our Capitol Beat blog for all the latest activities of ANA's Policy and GOVA Department.