Today's Congressional Budget Office (CBO) report confirms what we already suspected: despite last minute changes made prior to a misguided and party-line House vote, the American Health Care Act (AHCA) seriously threatens health coverage affordability, access, and care delivery, and would cause roughly 14 million individuals to lose coverage by 2018, and 23 million to lose coverage by 2026.
The American Nurses Association (ANA) remains opposed to the AHCA and urges the Senate to abandon the bill advanced by the House in favor of a more transparent process that truly aims to expand access to affordable quality care.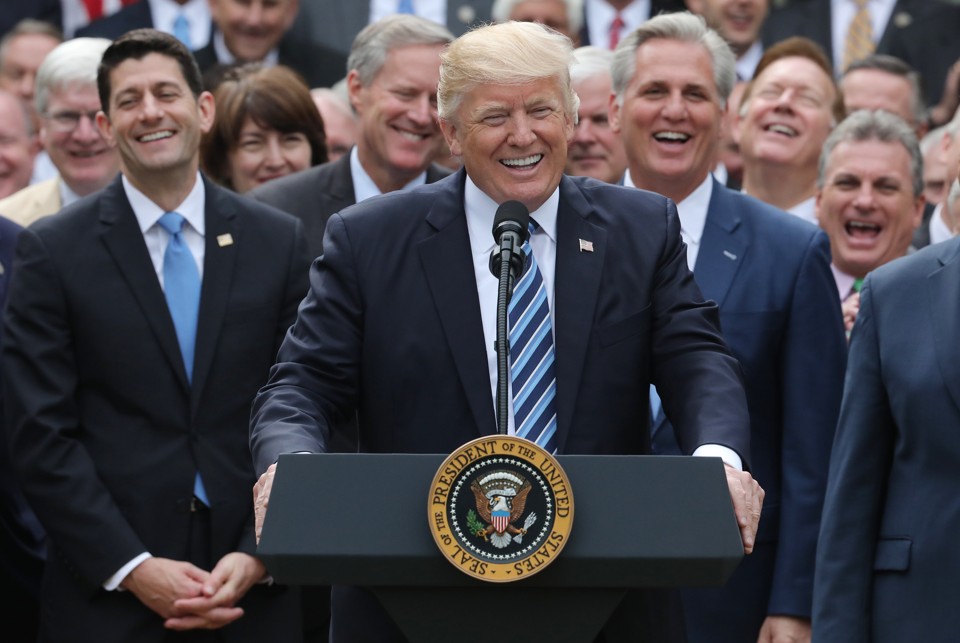 According to the report, the AHCA would allow for various waivers that would undermine protections for those with pre-existing conditions, and undercut access to essential health benefits for roughly one-sixth of the population. Taken together, these waivers would cause premiums to "vary significantly according to health status and the types of benefits provided, and less healthy people would face extremely high premiums," according to the CBO. "Over time, it would become more difficult for less healthy people (including people with pre-existing medical conditions) in [states that make use of the waivers] to purchase insurance because their premiums would continue to increase rapidly."
The bill also continues to pose a serious threat to those Americans who rely on Medicaid, a majority of whom are children. Rolling back state expansion of Medicaid would effectively cut off coverage for millions of low-income Americans and further upend the health care landscape.
Though today's score was marginally better than the first assessment released in March, the negative consequences for those who need care most remain extreme. In particular, the CBO noted that "out-of-pocket spending on maternity care and mental health and substance abuse services could increase by thousands of dollars in a given year for" those not covered by group health insurance plans.
The ANA encourages the Senate to draft a comprehensive health care plan that protects Americans from being denied insurance coverage because of pre-existing conditions and provides access to affordable health insurance coverage plans that offer a minimum standard of benefits. These include preventative services and screenings, inpatient and outpatient services, prescription drug coverage, mental health, maternity services, and chronic disease management.