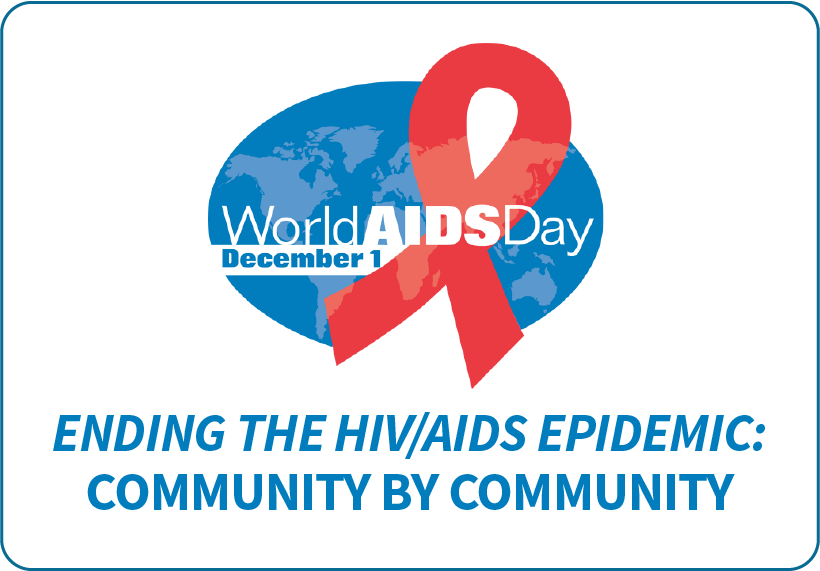 The moving documentary film 5B testifies to the compassionate, committed responses of a nurse-led community in the early days of the HIV and AIDS epidemic. 5B was a ward of San Francisco General Hospital where nurses, along with patients and their caregivers, redefined palliative care in the face of a cruel disease and a health care system in the 1980s that was tragically unprepared. The film is a tribute to nurses who were on those frontlines. On camera, veterans of 5B reflect on their experience and how they transformed care, long before the term "person-centered" entered the lexicon of health care delivery and public policy.
5B viewers are also clearly able to understand, nearly 40 years later, how nurses remain on the frontlines, and continue to play a key role in HIV and AIDS care. Today, more than one million people in the U.S. are living with HIV, and around 15 percent of these people are unaware that they have HIV. As nurse leaders in the field Carole Treston and Carol Dawson-Rose write in the December 2019 issue of American Nurse Today, we now have treatment and prevention technologies that are "proven to work and allow us to imagine an end to the HIV epidemic."
Treatment as prevention is the approach that holds the promise of reaching that goal of ending HIV. Specifically, effective use of antiretroviral treatment can lower HIV levels to the point where HIV cannot be transmitted. Recognizing the power of this approach, the American Nurses Association (ANA) recently signed onto the U=U prevention campaign (Undetectable = Untransmittable, or, U=U). In addition, use of preexposure prophylaxis (PrEP) is a proven intervention to prevent HIV from being acquired through sexual contact.
As Treston and Dawson-Rose point out, however, not everyone is benefitting from these approaches. The barriers are many, including stigma, systemic racism, sexism, homophobia, transphobia, lack of affordable health care coverage, and other social determinants of health such as lack of transportation or housing. The implications of these challenges for nurses' role in ending the epidemic are explored in ANA's updated position statements Prevention and Care for HIV and Related Conditions.
Nurses are pivotal to efforts to end HIV, by supporting patient access to testing, as well as ensuring access to treatment and prevention. A new ANA publication Ending the HIV Epidemic: Frontline Interventions Every Nurse Should Know links to useful guidelines and practice resources. Many advanced practice registered nurses can prescribe HIV treatment and PrEP, and nurses can coordinate care for people living with HIV when they need support to stay in treatment.
In addition to supporting a treatment-as-prevention approach, ANA prioritizes community-based solutions that meet the needs of diverse groups of people living with HIV and AIDS. The policy statements also highlight the APRN's role with prescriptive authority to treat and prevent HIV, and call for full practice authority at the federal and state levels. The updated policy statements are aligned with national strategies and goals, and mirror the policy priorities of ANA's partner Association of Nurses in AIDS Care (ANAC).